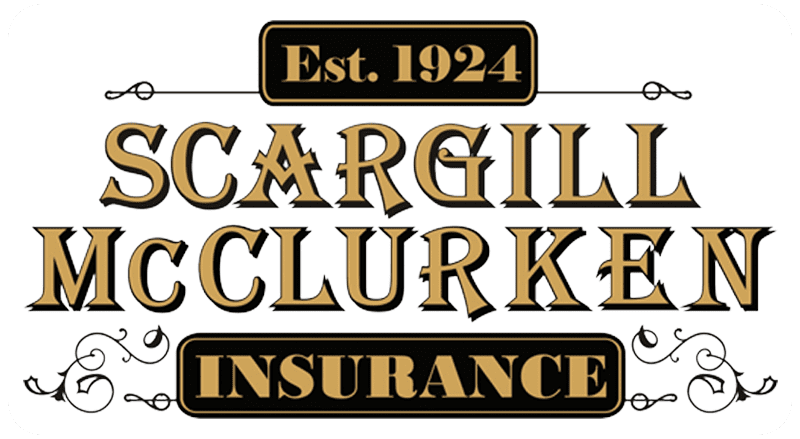 Home Health Care Insurance
Get a customized insurance quote to best protect your business!
We represent dozens of Insurance Carriers.
We offer policies to fit your business at affordable rates!
We stand by and guide you through every step of the way!
We are a 4th Generation, Family Owned Agency serving PA for almost 100 Years!
What Our Clients Say About Scargill McClurken Insurance Agency
We highly recommend Scargill McClurken for our Home Healthcare Agency. They were extremely helpful and got me a great policy for an even better price! I am excited to grow with Scargill McClurken.
Chantelle
Our Home Care Business has been working with Scargill for over 5 years now and they have not dissapointed one bit! They shop our coverage if it goes up so I do not have to!
Stephanie
Get a Quote Today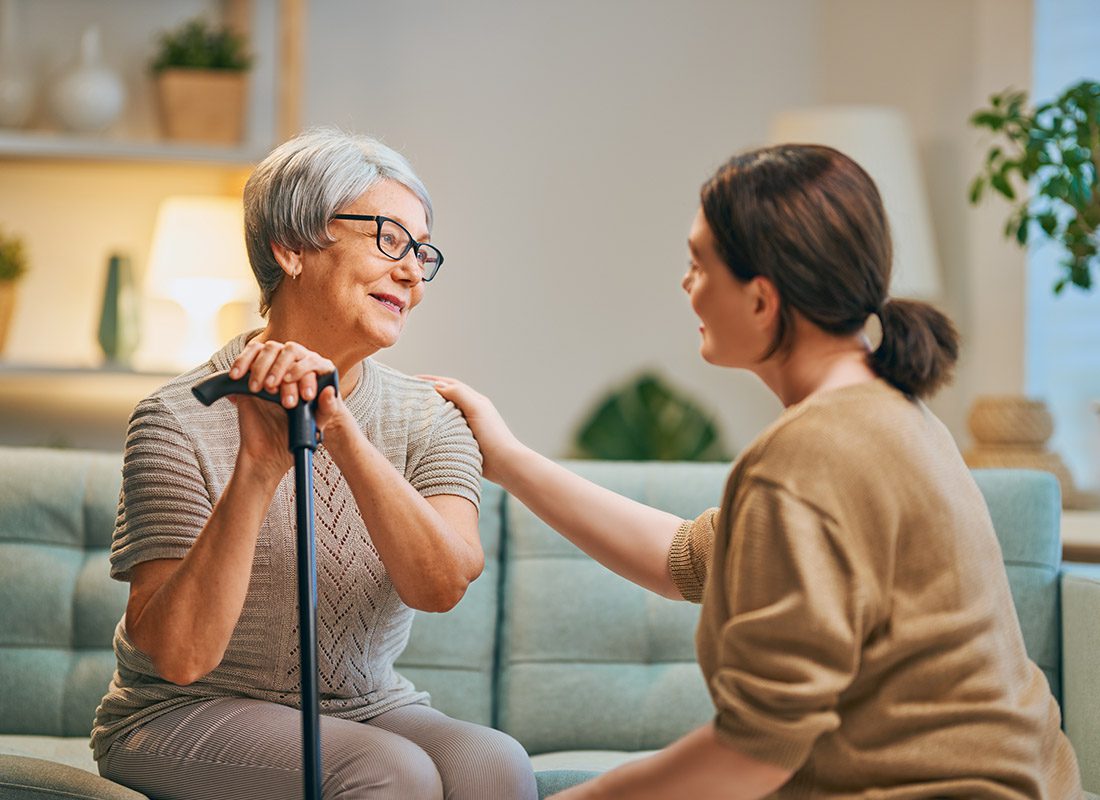 Get the insurance your business needs!
Home Health Care Provider and Home Health Care Business insurance is important because it can make the difference between keeping your agency open or having to close because of a costly claim that has arisen due to an accident or error.
What risks do Home Health Care Providers face?
Home Health Aides face many types of risks in their line of work. These include, but are not limited to, mistakes or errors in their work; misunderstandings or miscommunications between themselves, patients, and patients' families; injury to their patients; damaging a patient's property; and claims of negligence.
Get a Quote Today
About Scargill McClurken Insurance Agency
Scargill McClurken Insurance Agency is a 4th generation, independent insurance agency, proudly serving Pottstown, PA and all of Pennsylvania and its surrounding areas since 1924. Our specialties include personal insurance and business insurance.
Our team truly believes TEAMWORK makes the DREAM WORK! We strive to prevent, protect and make a great, positive impact to all who make contact with our agency and to put into practice clarity, vision and a purpose in providing your best insurance needs.
Get a Quote Today